Multi-Point Vehicle Inspection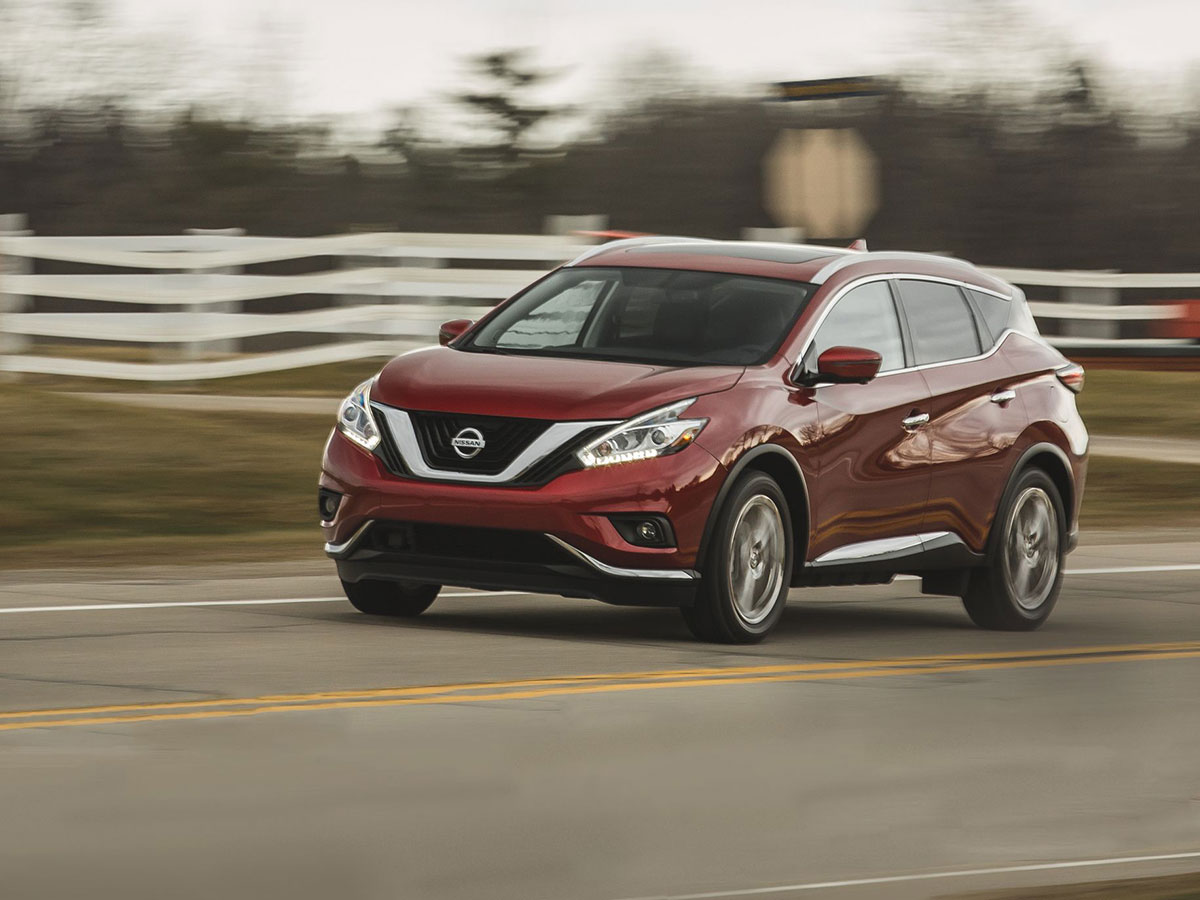 Multi-Point Vehicle Inspection
So it's been a while since you've had your car checked out. Sure, you've had your oil changed, tires rotated, and you've kept up with the usual maintenance. You take excellent care of your vehicle and never leave maintenance issues neglected. However, despite all of the attention and care you pay to your car, there are many parts of your vehicle that likely have not received attention. It sounds like you need to get your vehicle in for a little more thorough check-up - it's time to get in touch with Garden Grove Nissan and get a multi-point vehicle inspection.
Complete Vehicle Inspection
Multi-point vehicle inspections are an in-depth inspection of your vehicle's vital areas: tire wear and pressure, fluid levels for both your engine and brakes, belts, hoses, electrical systems, and so on. When you bring your car into Garden Grove Nissan, our Nissan certified technicians bring an expert eye to the table. They are trained to understand your Nissan inside and out, and to be able to identify issues specifically about your vehicle. Gain peace of mind knowing that your Nissan is in the hands of an expert who knows exactly what to look for in your specific model.Ideally, you want to get your vehicle inspected at least once a season. This gives you security in knowing that before you start your car, all of the important components have been inspected, and any problem areas have been identified and resolved. If you drive more frequently than the average motorist, it may be best to get an inspection done every time you have your oil changed, just to stay on the safe side of things.
Garden Grove Nissan Service Department
The licensed technicians at Garden Grove Nissan are best equipped to handle your vehicle because they have been trained to work with Nissan-specific parts and vehicles. Our team is not only speedy at getting you through our online scheduling system but efficient and detailed throughout the process of your vehicle's multi-point inspection.If it's been a minute since you've had a well-trained (Nissan-trained) eye look over your vehicle, it's time you scheduled an appointment online, or give us a call at 714-515-5516. Get your multi-point inspection set up with our maintenance department, and let us show you why our customers love Garden Grove Nissan.
Schedule Service